Book Blogger Hop and Follow Friday #6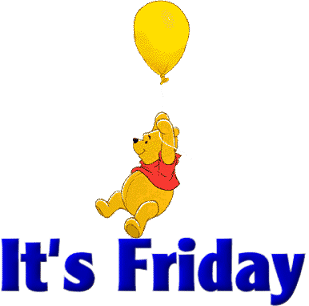 We all know what that means…..

Every week Jen at Crazy-For-Books asks a question and this week it is:
RIGHT THIS INSTANT, WHAT BOOK ARE YOU DYING TO GET YOUR HANDS ON (PAST, PRESENT, OR FUTURE)?
The answer for me is easy: The Sky is Everywhere by Jandy Nelson. I've been dying to read it for what seems like forever. It looks so good and I've only heard great things about this book. I have reserved it at the library so hopefully it will arrive sometime soon.
Thank you for dropping by if you came from either! Please leave a comment and a link so I can find you, and also, please vote in my poll. I don't know what to read next! The poll can be found at the left-hand side of the page. Thank you! Have a good weekend 🙂