Recent Book Purchases…
I LOVE buying books! I have so many to read, yet that doesn't stop me buying and borrowing more. And this week was no different! Earlier in the week I was enticed onto Amazon…a dangerous place for me…and treated myself too: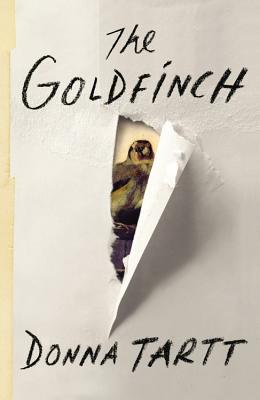 The Goldfinch
Donna Tartt
I have read The Secret History by Tartt, which I enjoyed, so am looking forward to reading this. It is a bit long though…!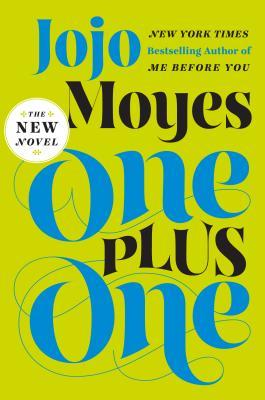 The One Plus One
Jojo Moyes
I have had a mixed experience with Jojo Moyles. I loved Me Before You and yet didn't finish The Girl You Left Behind, so it will be interesting to see how I get on with this novel.
Haha, good thing I have a "pocket money" account!
Yesterday, I was in WHSmith with my husband, and he treated himself to the new Lee Child hardback book, and because he got a book, I was allowed to spend the same amount on books, from the joint account! I pondered and decided, I could get more Kindle books for the same amount, so I downloaded:
The White Princess
Philippa Gregory
Ooo I do like Gregory's novels. This is book five in the Cousin's War series. I have read the first two books in this series, and have books three and four waiting to be read. I can't wait to get to them!
A Time to Kill
John Grisham
Now this is an oldie! I have read a few Grisham books and recently bought my husband Sycamore Row, but I haven't read A Time to Kill so can't read Sycamore Row once he has finished. Looking forward to reading this one a lot.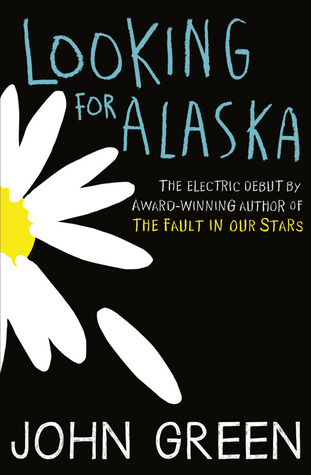 Looking For Alaska
John Green
I recently read The Fault in Our Stars – I read it in one sitting – and loved it! When I saw this wasn't very much on Amazon, I was quick to download it!
Blossom Street Brides
Debbie Macomber
This is one of my favourite reading series. It is girly, but a comfort. For ages I have been hoping Macomber would bring out another Blossom Street book, and she has! I am one pleased girl!
I also downloaded a free Cedar Cove short story, When They First Met, by Debbie Macomber.
Plus, from my Mum I borrowed: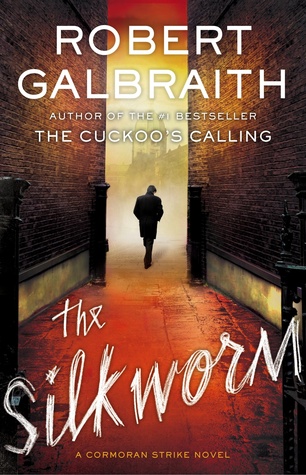 The Silkworm
Robert Galbraith
I have only recently finished The Cuckoo's Calling, which is the first novel from Galbraith and the first in the Cormoran Strike books, yet I really enjoyed it. I am very much looking forward to reading this second novel by Galbraith.
So, quite a haul this week. I am quite pleased with myself! Have you read any of the above? What have you been buying this week?