2014 Reading: #29 Lauren Oliver's Requiem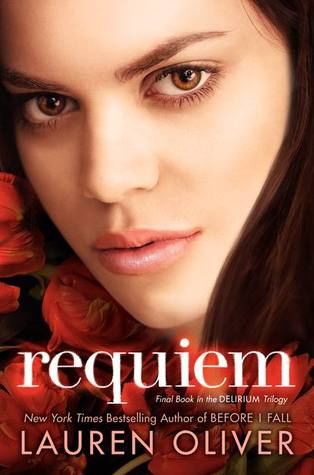 Book number 29 was the final book in the Delirium trilogy, Requiem, by Lauren Oliver.
I wasn't sure what to make of this book. I wasn't too excited by Delirium, the first book, but did really enjoy Pandemonium, book two. I was eager to start reading Pandemonium, and the for a while was really enjoying it. However, I did find that around halfway through the book I was ready for the story to move on. Like Delirium, I found the end of the book the most exciting. I did enjoy this novel, but not as much as I enjoyed Pandemonium.
Addition: Library book
Genre: Young adult
Published: 2013
Rating: 3 out of 5